Talk to an Expert Today! Call 724-266-1600 or Send Us an Email!
Powerful Performance with Simple Operation

Key Features:
Increased productivity with fast, high-quality scanning and Trimble Field Link construction software
New Trimble X-Drive deflection system enables automatic calibration to ensure accuracy on every scan with no downtime for calibration service
High-sensitivity time-of-flight EDM to effectively capture dark and reflective surfaces
Fast image capture for full panoramas and scan colorization with Trimble VISION technology
Integrated laser pointer to support in-field deliverables and workflows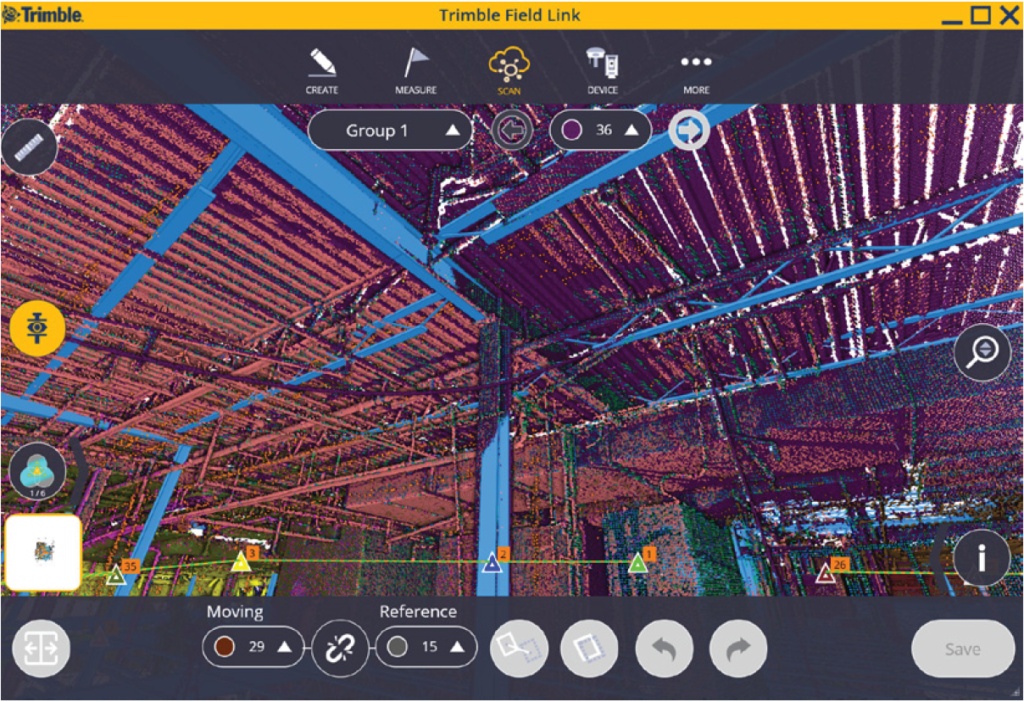 Trimble Field Link Scan Module
Construction specific software to easily operate the Trimble X7 and reference scan projects with BIM Data
Unique Trimble Registration Assistant for automatic registration, refinement and referencing to leave the site with confidence
Process, view and validate scan data and imagery before you leave the site
Visualize scan data, and layout points and BIM data from a variety of CAD solutions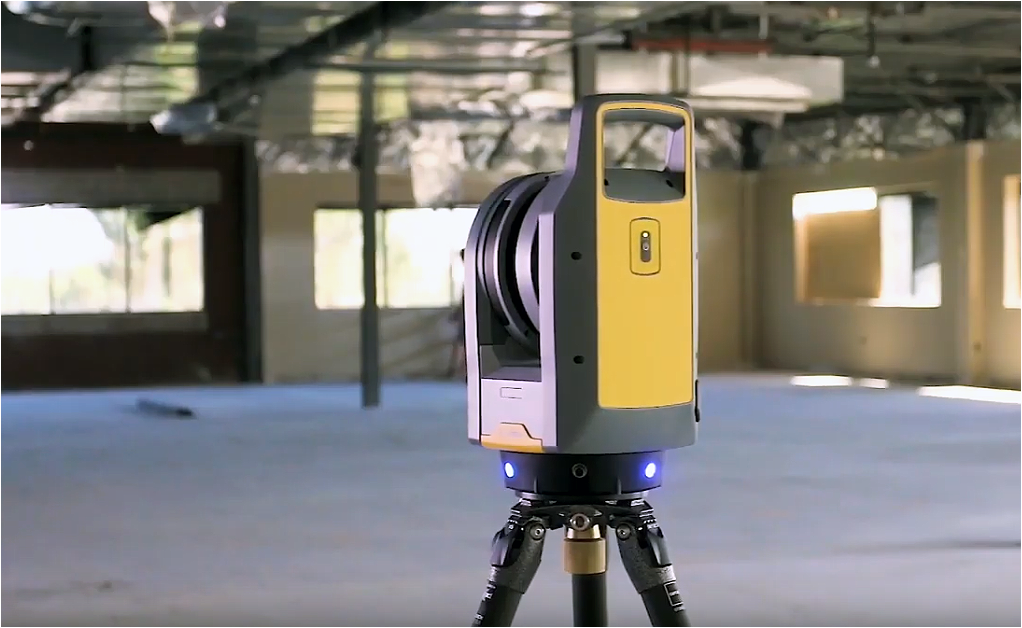 Powerful Applications
Building Construction, Facility Management, Civil Infrastructure & More!
Is safe and effective to use in public buildings to create as-built models for scan-to-BIM and for renovations.
Provides utility for building extensions, conversions and inspection of facades and elevations.
Handles design optimization and accessibility planning.
Uses survey-grade self-leveling to verify verticality, floor flatness and analyze deformation of beams/columns.
Can perform in-field registration to verify the entire project has been captured and eliminate the risk of return visits, especially where access permits are difficult to obtain.
Transfers data to TBC, RealWorks or other CAD software for final analysis and design.
Expert Collaboration for
Supreme Innovation

The Trimble X7 3D Scanner
for Concrete Applications

Scan-to-BIM Setup with
the Trimble X7 & Field Link

Manual Scan-to-BIM with
the Trimble X7 & Field Link